Well good morning pretty little muffins.
Do I have a treat for you today!
Sharing with you all is Rebecca from
Southern Charm
.
Please tell me you have visited her
shop
or
blog
.
If not, you better get your booty over there asap--it is a force to be reckon with.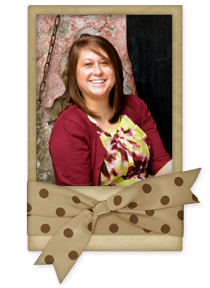 1. When did you open your shop and what inspired you to do so?
I opened my shop in July of this year, so just a few months ago! I really wanted an outlet to my creative side. Something to do just for me. I'm hoping that it will expand enough that when I have kids, I can afford to be a stay at home mom and work from home.
2. One item I

MUST

purchase from you-what would it be?
I would definitely say one of my wreaths! My wreaths get the most views and favorites out of anything in my shop. Here are my two most viewed and best selling wreaths!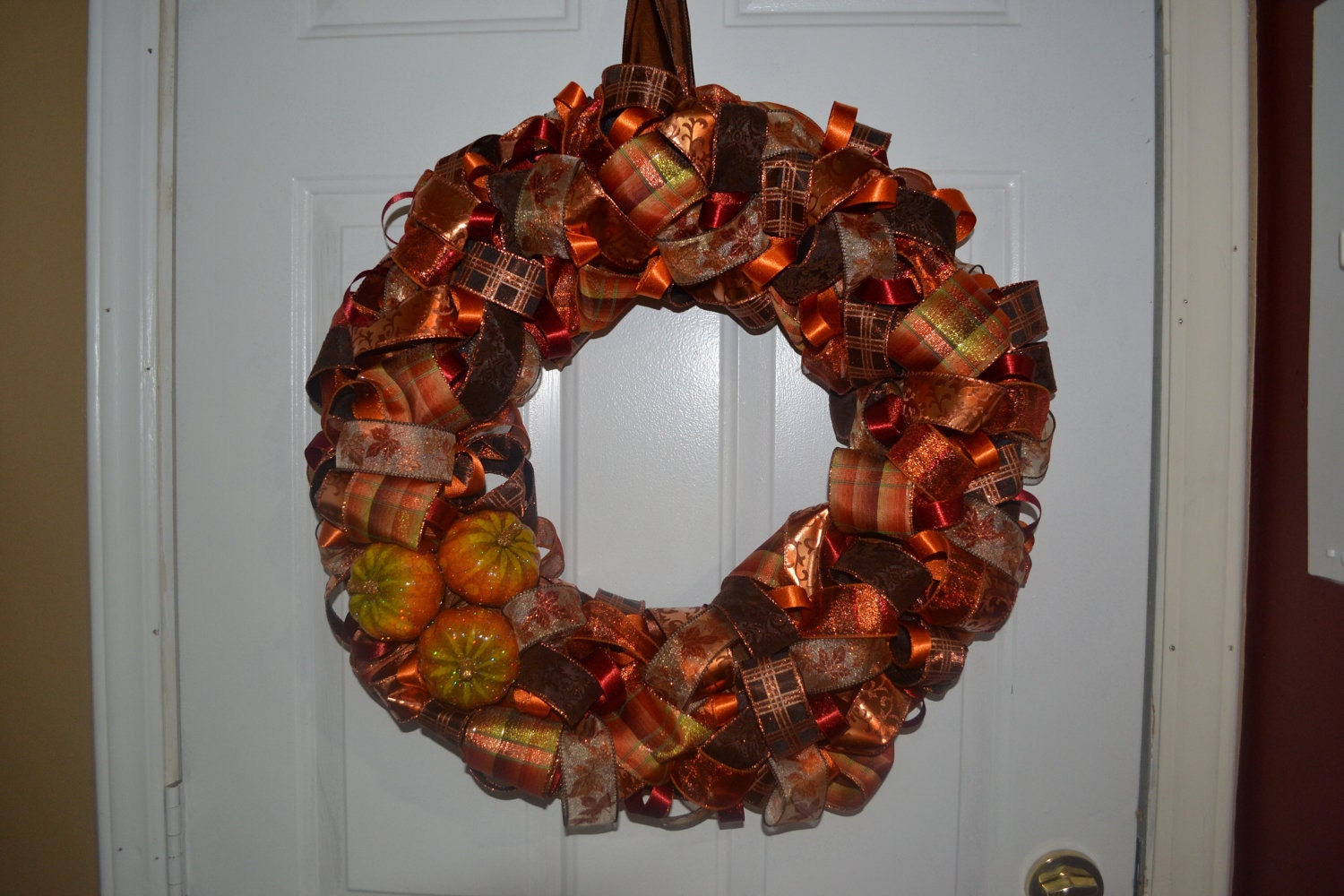 This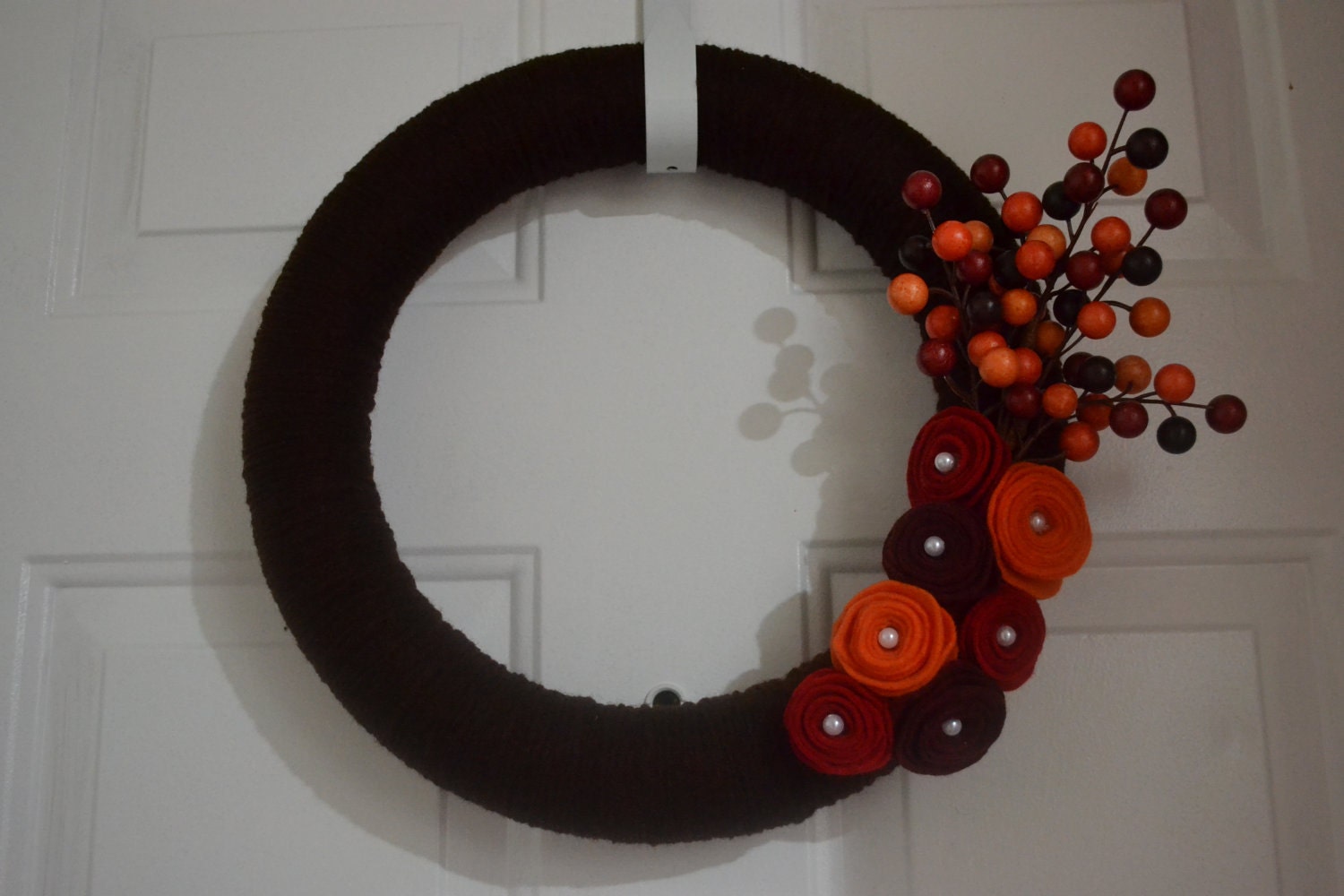 3. Aside from blogging and your shop-what are your two favorite things to do?
3. I love spending time with my family! They truly are the most important thing in my life. I also love music! I've been around it through singing and playing different instruments my whole life, and I don't know what I'd do without it.
4. If you could only eat one thing for the rest of your life, what would it be?
Mexican food! I guess more specifically nachos! For those of you that know me, you know that the hubs and I have weekly date nights on Friday nights that are almost always to our favorite Mexican restaurant. :)
5. One word of advice for anybody getting into blogging or opening up their own shop?
Be true to who you are! On your blog, be yourself. Because that's when you're going to find the readers who like you for who you are and with whom you'll build strong relationships. Don't feel like you have to compare yourself and try to mold your blog into a similar version of someone else's. The same goes for your shop! Everyone is different. Everyone has a different set of skills. So use those to make your own unique creations. I find my most popular items are those that they can't find in 50 other shops.
**********************************************************************
And there you have it friends. Caaaa-uuuuuute.
Hope you are all having a lovely week.
Come back tomorrow to learn how to gain 10 pounds.
It will be fun, I promise.
PS. Check out the giveaway that is
going on here
. You don't want to miss it.